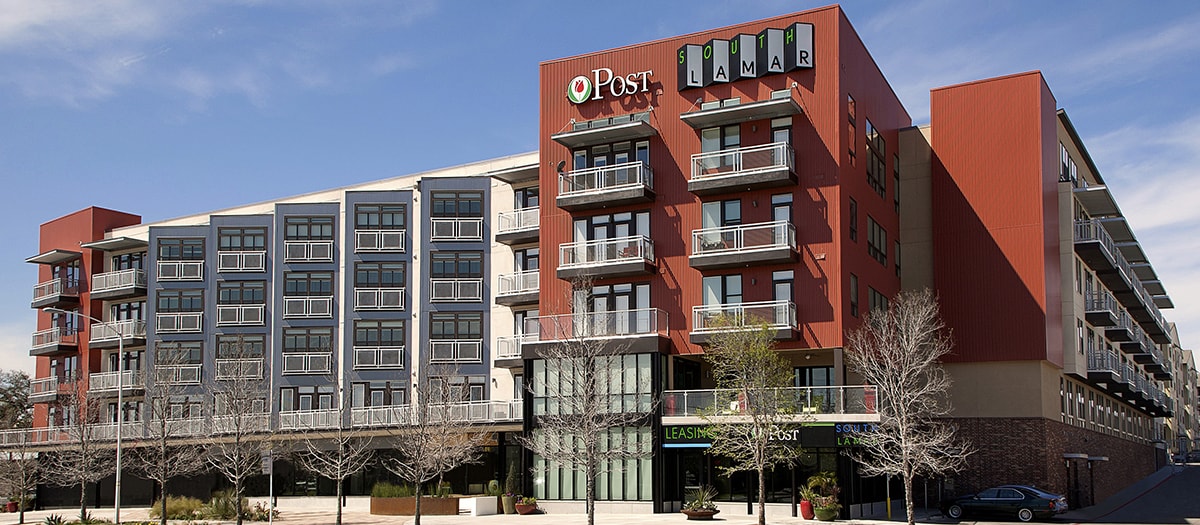 Express Drywall - Quality Drywall for Urban Development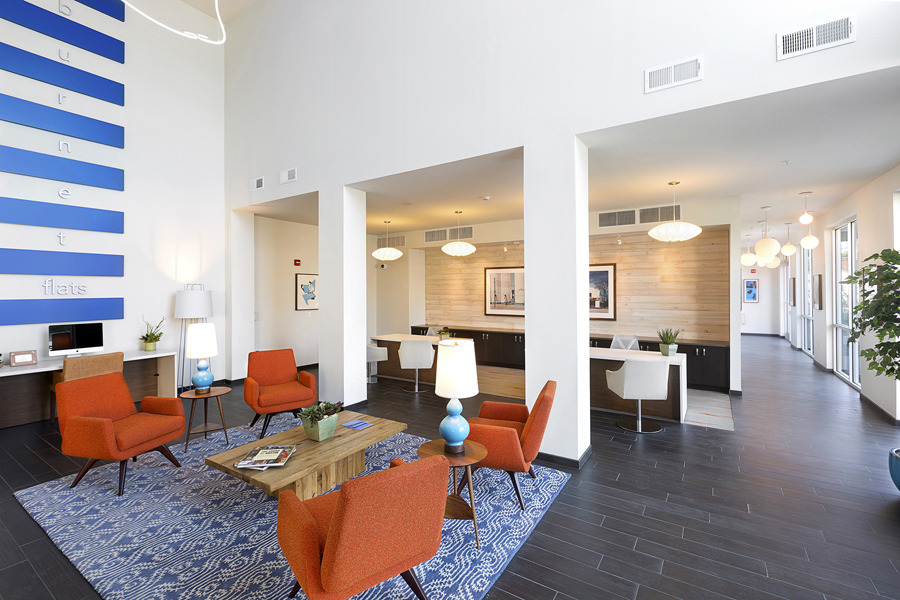 Commercial Multi-Family Drywall is Our Specialty
Ready to Tackle Your Large Multi-Family Projects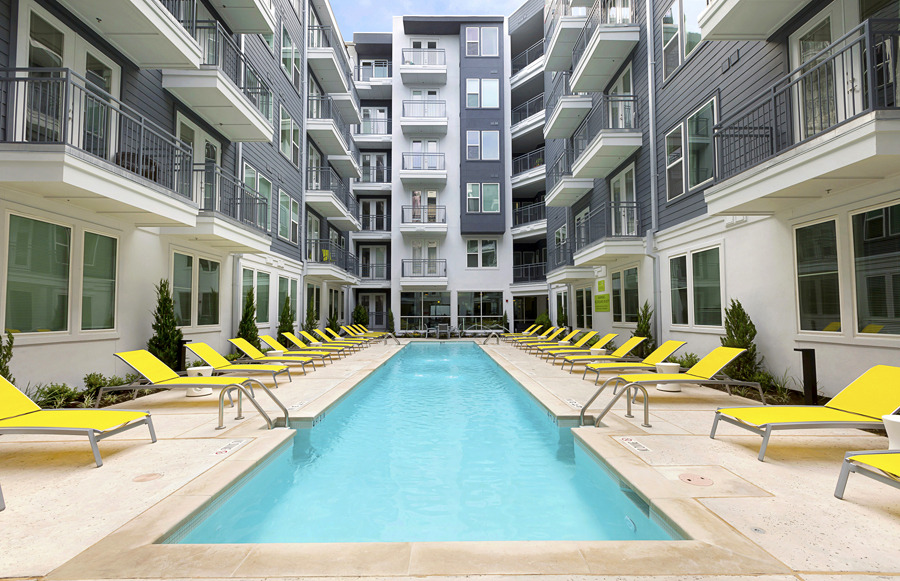 Express Drywall - Ready to Work For You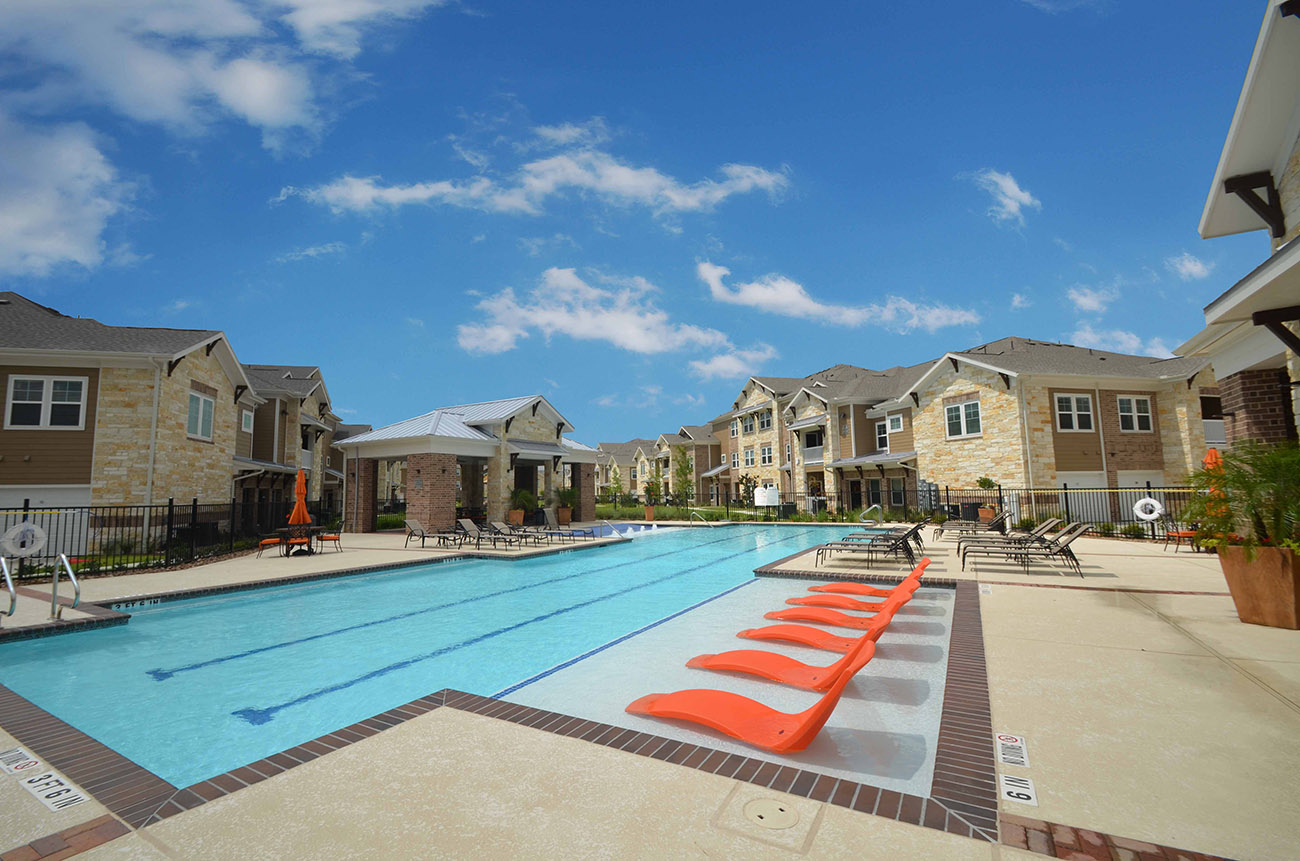 Drywall Installation and Repair
Houtson, Austin, San Antonio, Tampa, Jacksonville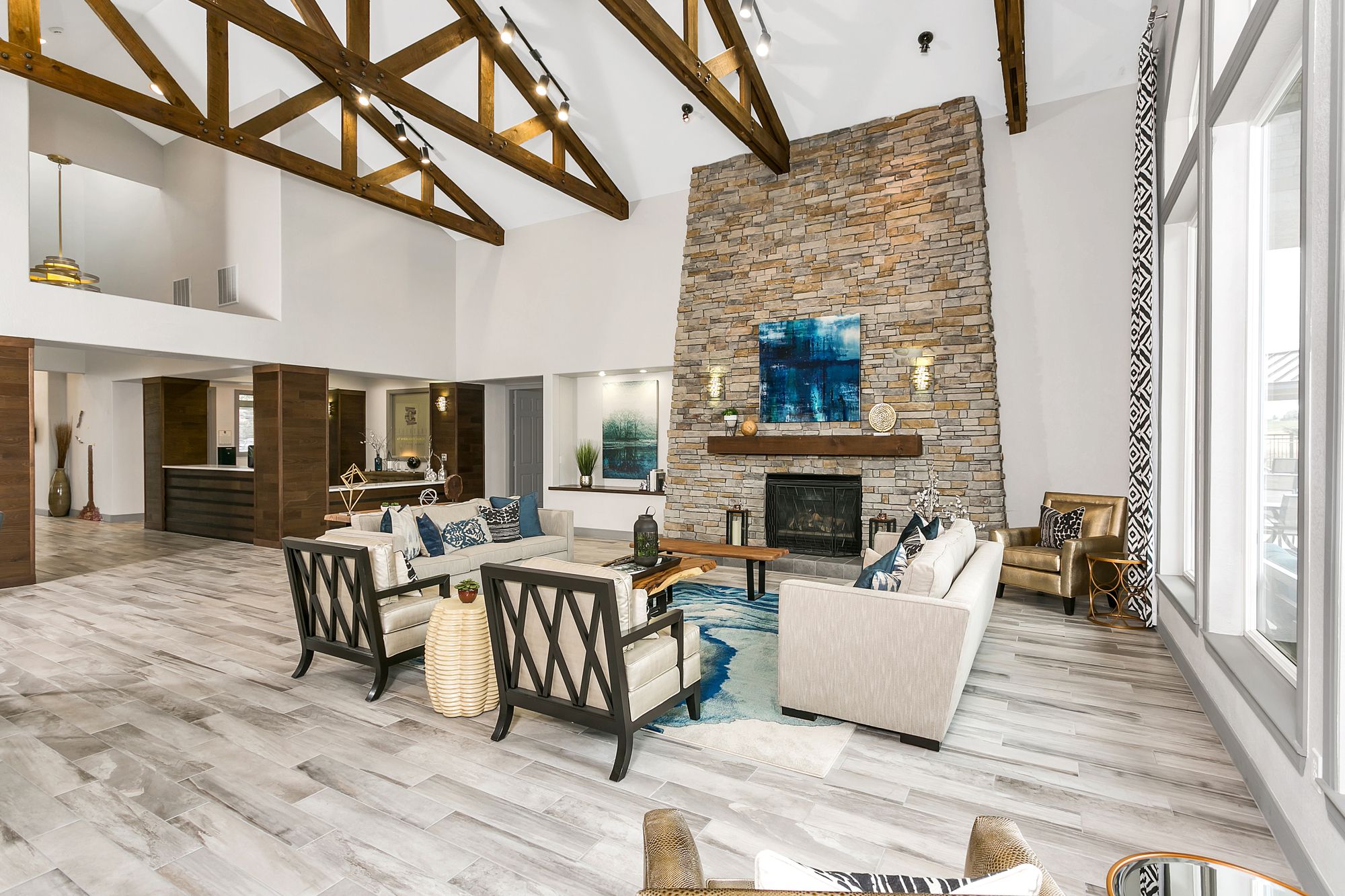 Contact Us Today For A Free Estimate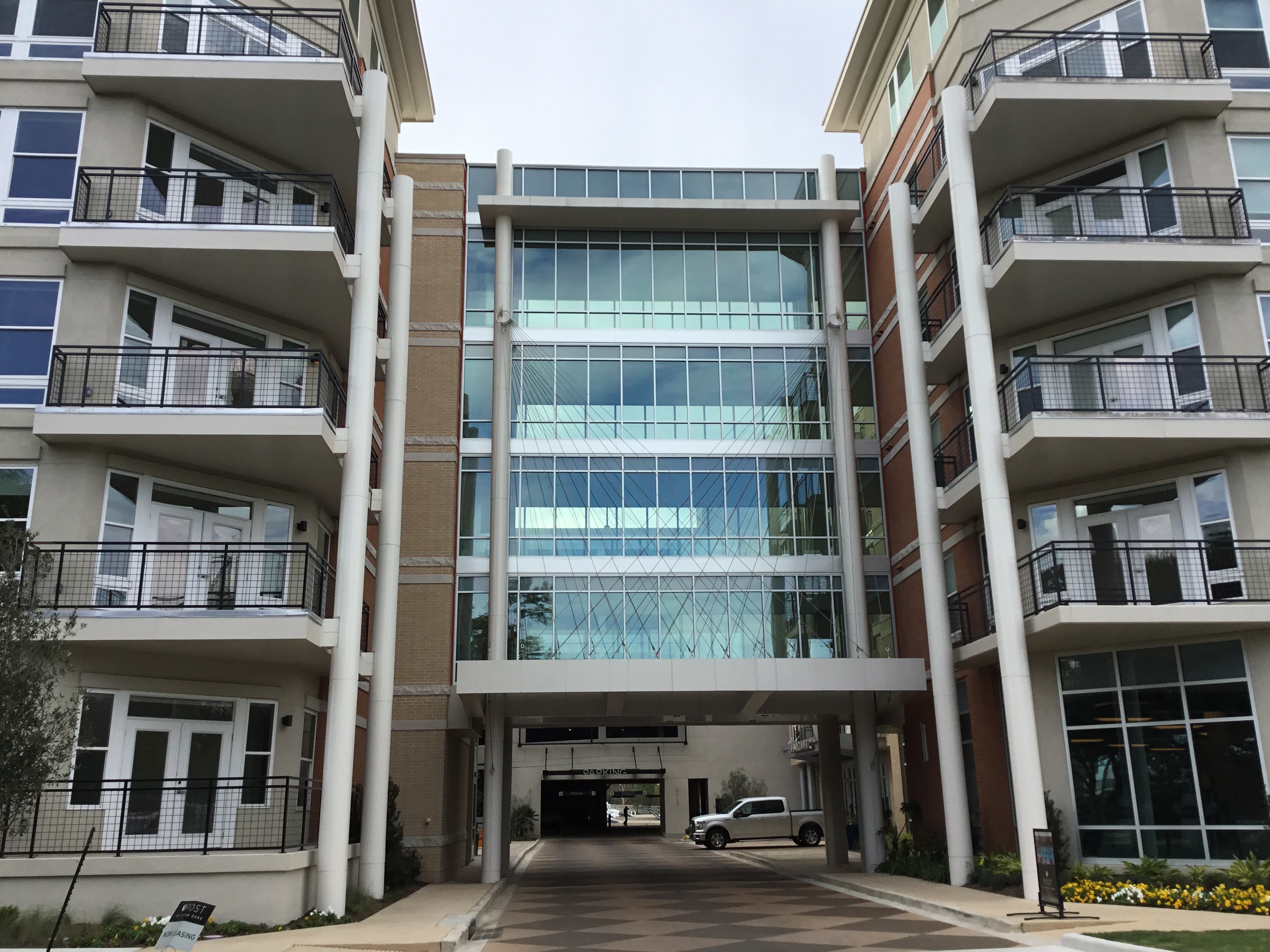 Express Drywall - New Construction or Renovation, We Help You Get It Done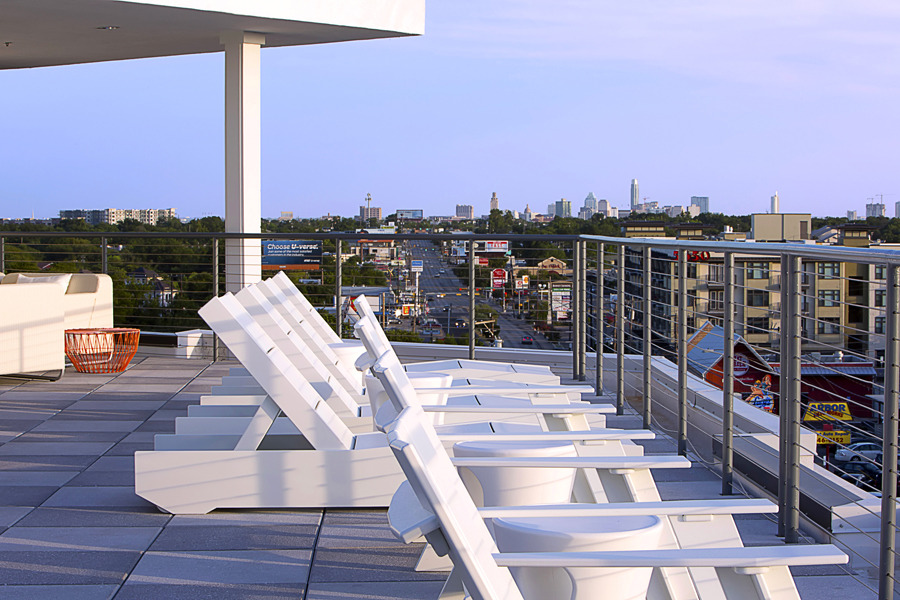 Express Drywall - Recommended by Satisfied Contractors & Clients
Commercial MultiFamily Drywall Installation
If you are looking for a multi-family drywall contractor to complete the job in a professional and timely manner, Express Drywall Inc. is the place for you! We are specialists who provide drywall installation and services for apartments and multi family dwellings in the Houston TX, Austin TX, San Antonio TX, Tampa FL, and Jacksonville FL areas. Our expert staff will have your apartment drywall installation completed and looking great in no time.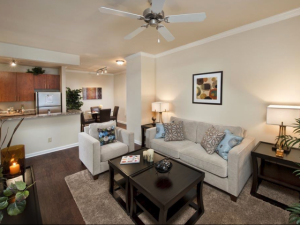 We are capable of accomplishing projects ranging from installing wallboard on new construction projects to total apartment renovation and/or rehabilitation. In the course of our successful career, we have completed over 25,000 units in all parts of the United States. Some of the different projects we have completed are condominiums, apartments, large multi-family projects, and townhomes.
A philosophy of ours is maintaining an open line of communication with our builders and general contractors throughout the construction process. Communication is key when guaranteeing an immediate and accurate response to ensure your project is completed on time. We keep the lines of communication open with everyone involved so that your project will go smoothly.
We at Express Drywall Inc. pay close attention to detail to ensure you have the highest-quality drywall installation.
We have the experience and know-how to meet all the required specifications of your project. Our long track record of satisfied customers and reputation precedes us, and we aim to keep exceeding that reputation with all of our customers.
Serving major cities in Texas and Florida, we at Express Drywall Inc. will provide your multifamily apartment with excellent drywall installation and repair services. Whether you are building new or remodeling, we are the company to choose for your drywall. Schedule a meeting for a free estimate today!